SERP Tracking Tool for Agencies & Professional SEOs
Serpify helps SEOs monitor their SERP and grow.
7 Day Free Trial • No Credit Card Required.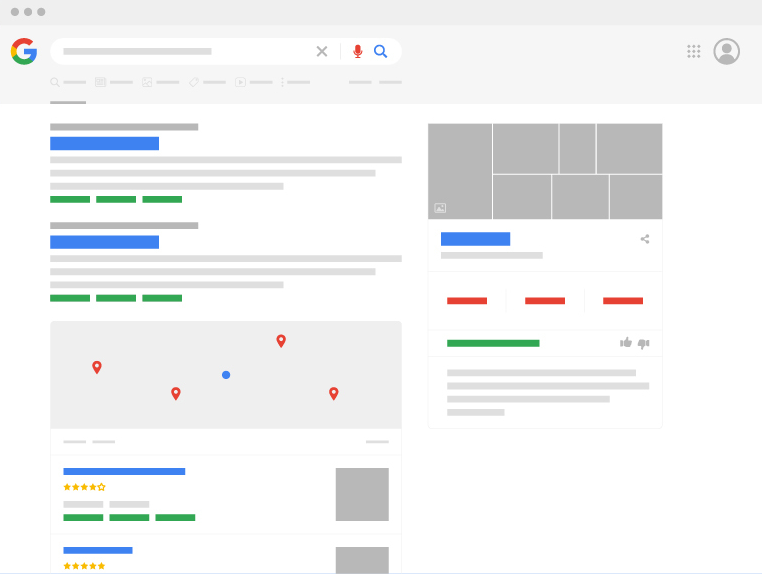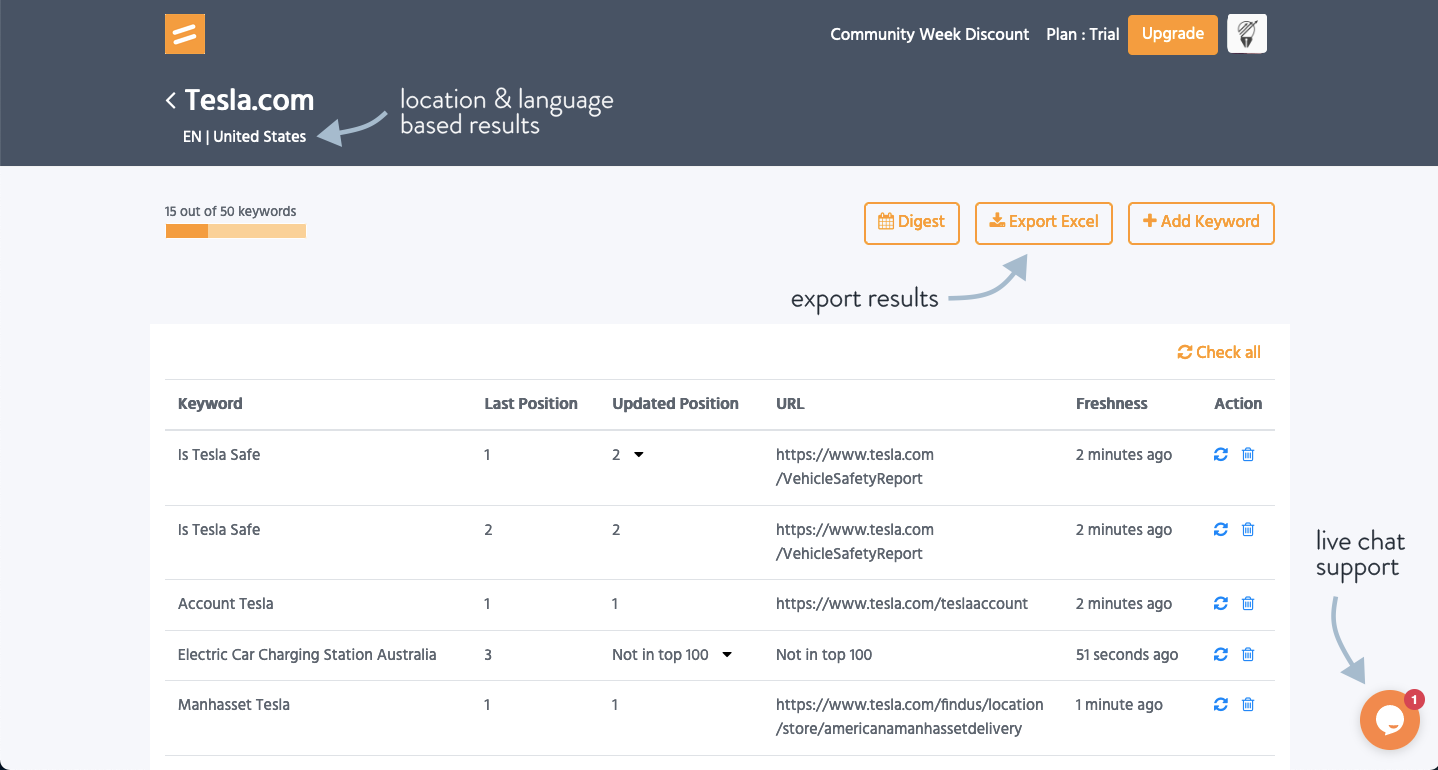 7 Day Free Trial • No Credit Card Required.
Get Serpify at 50% Discount
Work From Home is important now more than ever. During the Covid19 Global Pandemic, people and companies are left with no option but to work from home. This has a put a special pressure and trouble for SEO companies and Professional SEO's around the globe. Serpify stands with all SEO Experts & Agencies.
Get Flat 50% Discount on major plans of Serpify for the first 3 months.
How to Use Our Google Rank Checker ?
Serpify was made out of need. Serpify is backed up by a team of professional SEOs With more than 10 years of experience. Although Serpify is fairly new to the game, we've tried making it super easy to use and worth the money you spend on it.
Registering account for Serpify is as easy as filling 3 fields, your name, email, & password. Once registered, check your email for validation.
Enter your domain name, location and language settings. These settings ( location and language ) will be automatically applied to all keywords.
You can add keywords in bulk via csv file or manually. Once done, track your rankings by clicking on either individual keyword or check all button.
"Checking SERP Manually isn't only biased, in-accurate, but also very time consuming. With Serpify, We've solved that problem by offering accurate, location, language based rank checks which aren't biased or tailored for you. Everything is done under a minute. "
50 keywords
Ideal for Starting Bloggers
100 keywords
Ideal for Growing Bloggers
If you don't see your question here, or need further support, please contact us on live chat, or at our email [email protected]