Simplest Google Rank Tracker
for SEO Agencies & Professionals
Serpify is the perfect keyword rank checker for SEO agencies & professionals. Track your Site's rankings narrowed down to country & language. Serpify is the perfect keyword rank checker built with features you need, on the price you want.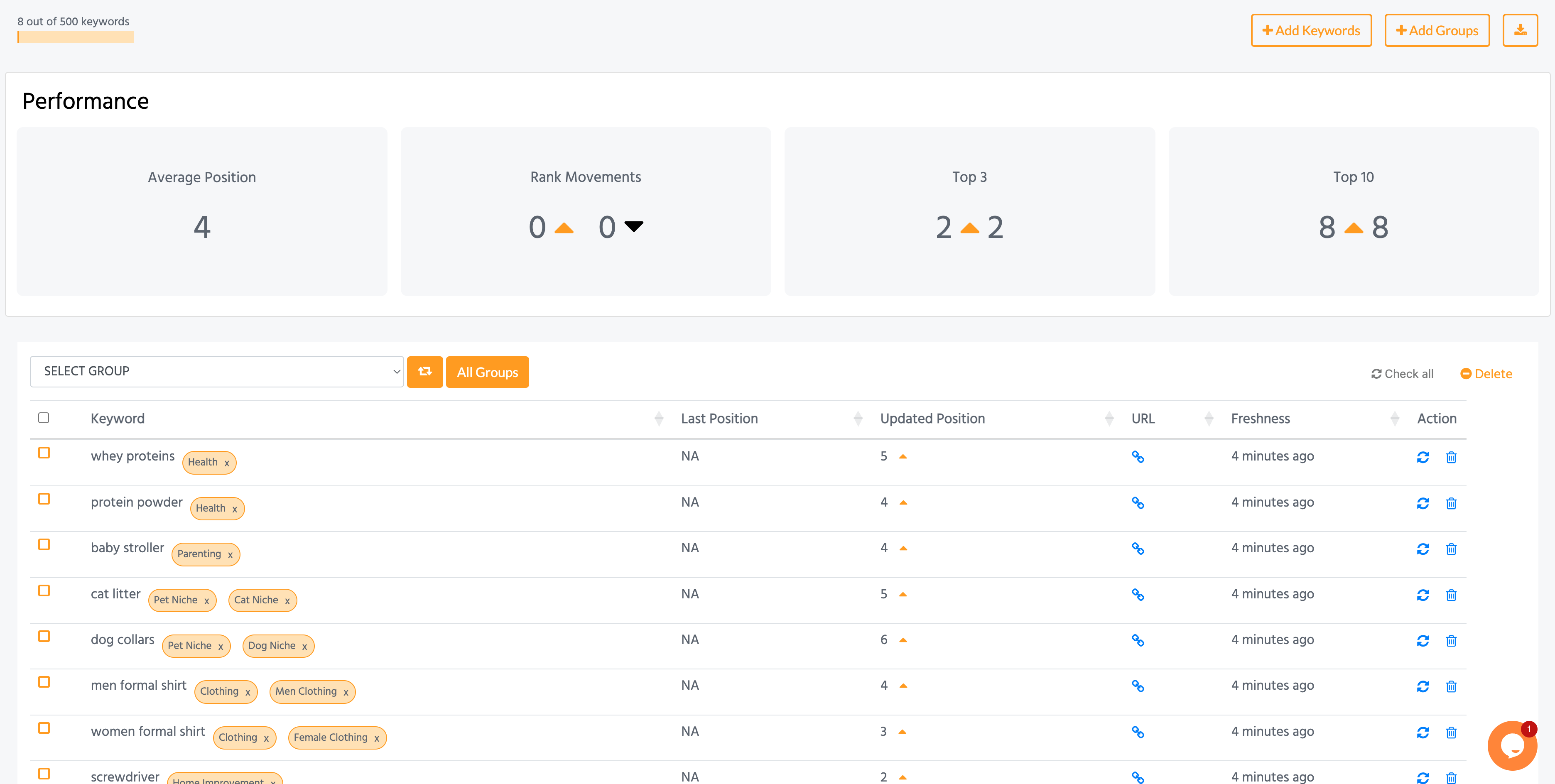 Daily & On-Demand Rank Tracking
Serpify lets you stay on top of your current rank whereabouts. From automated daily rank checks to on-demand & daily checks, you can check your rankings whenever you find the need to.
Language & Location Tracking
Track your website's rankings narrowed down to specific city, state and country. Our tool emulates a real user on that location and language to make sure you get accurate results.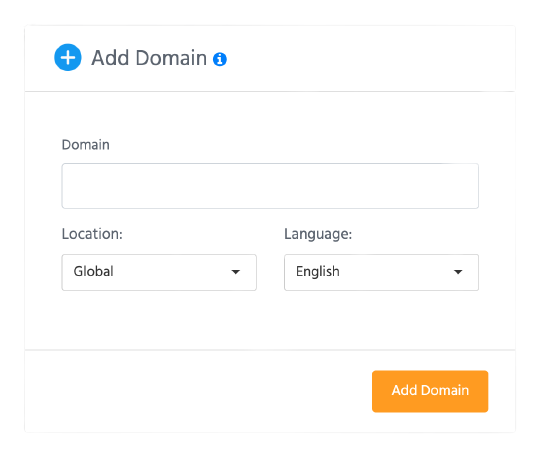 "Checking SERP Manually isn't only biased, in-accurate, but also very time consuming. With Serpify, We've solved that problem by offering accurate, location, language based rank checks which aren't biased or tailored for you. Everything is done under seconds. "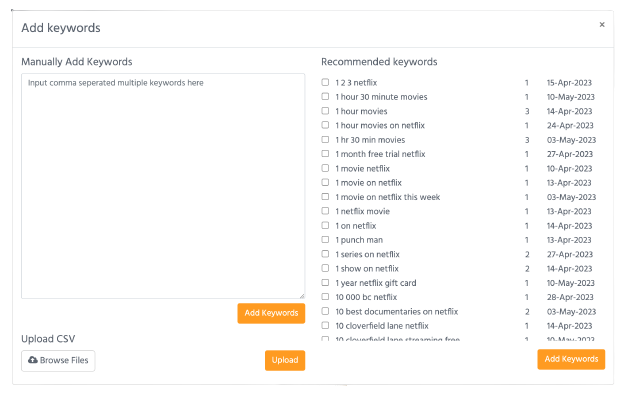 Our tool auto-recommends the top most keywords your site ranks for in order to monitor those keywords effectively. Track keywords you didn't even know you were ranking for.
Get all relevant data for your keywords like volume and how difficult the keyword can be to rank. Keywords can be added to projects directly in one click !
Why Pick Our Rank Tracker
Serpify is built to solve one specific person - track your website's progress perfectly.
Features You need, At the Price You Want.
Questions ? We're Here to Help